StarIce – a simple CRM with which you can quickly create a contract with your partner from a template, add technical tasks to the contract, set a deadline for them, and receive confirmation from the partner by sending him an open link.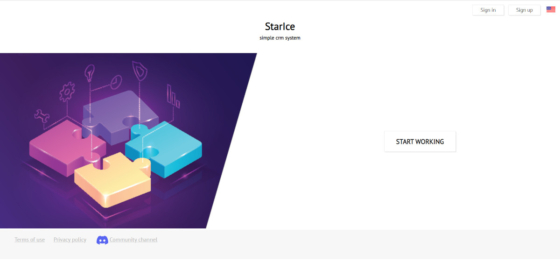 StarIce page
Project web address: starice.interplanety.org
Introduction
Working with StarIce
Create an account on the project website starice.interplanety.org
In your personal account, specify brief and additional information that will be used when creating the contract.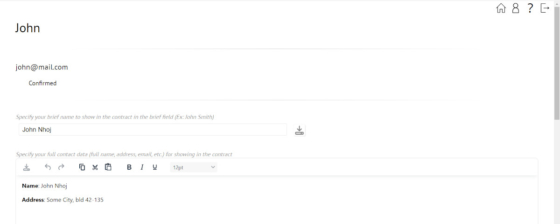 You can also enable personal reminders here.
Create a new project on the main page.

Specify a partner on the project page.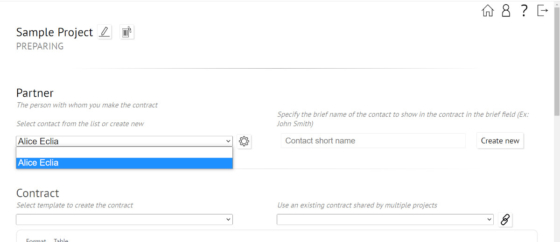 Information on which you can specify and edit on the partner information editing page – Contact Editor.

On the project page, you can quickly create a contract from templates.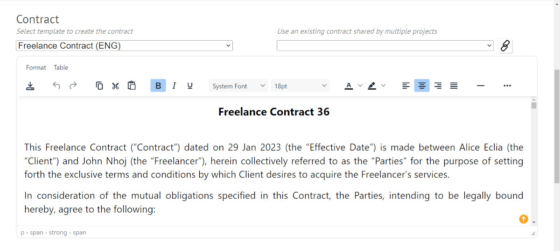 You can create a contract template yourself. Dynamic information can be added using shortcodes.
Templates are created on the Contract Template Editor page.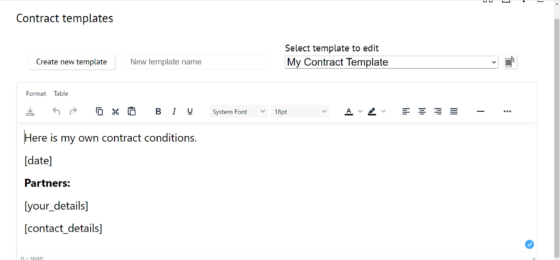 You can add one or more work tasks with a description to the project.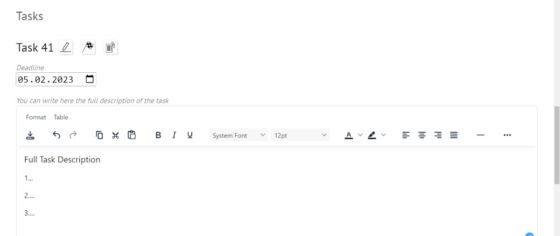 For each task, you can set a deadline.
You can send a public link to the project to your partner.

With which he can confirm agreement with the text of the contract and the description of technical tasks.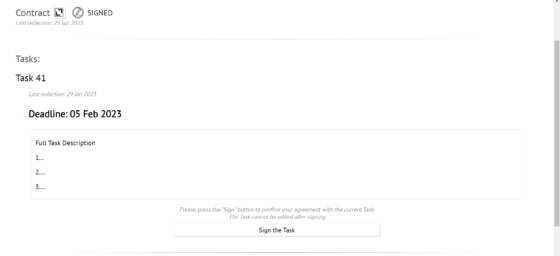 Once confirmed, the contract and tasks cannot be changed or edited.
The status is displayed on the project page.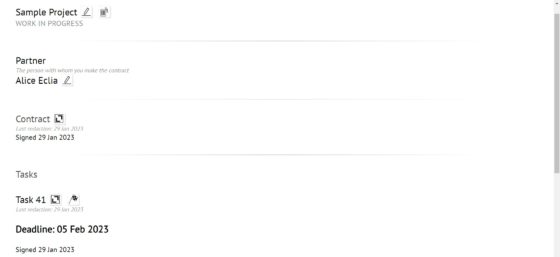 And on the main page.

After completing a task, you can change its status to "completed". If all project tasks are completed, its status is also marked as completed.
Video – getting started with StarIce