Copy Permalink to Clipboard – A WordPress plugin that adds a "to Clipboard" button next to the post link fields to the posts editor interface. Clicking on it copies the full post permalink to the clipboard.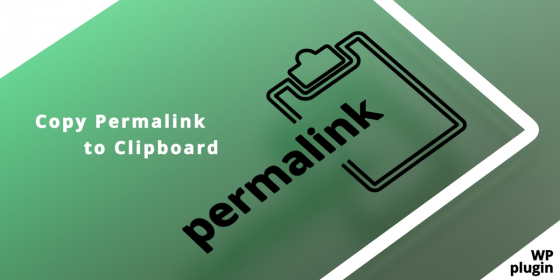 The plugin is free. You can support or download it from Gumroad:
This plugin can be useful for quickly making inbound links to the posts you need.
The button for copying the link is placed at the top of the post editor, next to the fields of the link itself.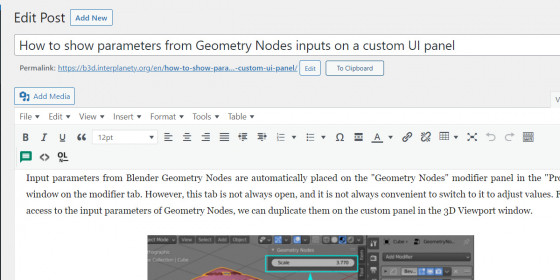 Current version
1.0.0.
Open Source
The plugin is OpenSource: you can see the source code on GitHub.